Looking for a trusted OTR trucking company in Willmar, MN to help you move freight reliably? With refrigerated and climate-controlled trucking capabilities, as well as familiarity with heavy hauling, Donnelly Truck Service, Inc. is that company. We're available 24/7/365 to handle your freight transport needs, staffing only honest and experienced drivers with a track record for success.
Refrigerated Transportation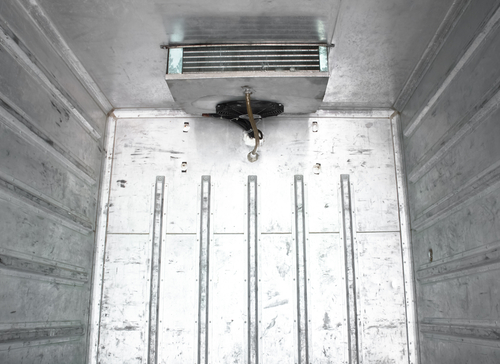 Specializing in the haulage of food-grade products and other refrigerated transportation, count on our truckers to get your goods to their destination in the best possible condition. Our quality vehicles and equipment are the secret to our success, ensuring your freight doesn't succumb to erratic variables while in route to the destination. Instead, count on constant refrigeration and the utmost integrity for your freight.
Temperature Controlled Transportation
As a veteran temperature-controlled trucking company in Willmar, MN, we have the necessary equipment to maintain a standard climate for your freight from its departure through to its arrival at the intended destination. We have sensor systems in place to monitor consistent climate at all times, as well as failsafe systems to address any changes immediately, guaranteeing the integrity of your freight at all times.
If you need freight transport services right away, waste no time in contacting Donnelly Truck Service, Inc. We're available 24 hours a day to take your call and can be ready to hit the road right away with whatever freight you have in-tow. Contact us at 320-235-1349 for more information about our capabilities or to discuss the specifications of your freight.